Jim has worked more than 25 years in industry beginning his career in investment banking after the Big Bang deregulation of the financial markets during a period of intense financial innovation. His role as a senior structured marketer involved creating new financial products for corporate clients to manage balance sheet risks and investment opportunities.
This led to an opportunity to set up his own company, Performance Advisors Ltd, in the financial service sector which he managed as Senior Executive Officer for 15 years. The company focused on strategic advisory for institutional investors related to structured investment products.
In 2013, Jim joined Surrey Business School where he is now Programme Director for MSc Programme in Entrepreneurship & Innovation Management and Deputy Head of Department for Digital Economy, Entrepreneurship & Innovation.
Through these roles, he has steered the MSc programme to focus on developing digital skills for students as well as applied experience working with stakeholders in the local community.
Sea has experience working in large and small companies. Prior to the MSc in Digital Marketing & Channel Management, Sea has 6 years worked at a start-up accelerator, Rise Accelerator, where she was responsible for marketing communication in IT&Digital B2B business. She is passionate about developing new corporate partnerships to lead to a new business collaboration or a corporate transformation project.
Sea came to Guildford to study at the university and finally start building a family here.
Outside of work she enjoy cooking, writing blog and the occasional wine tasting.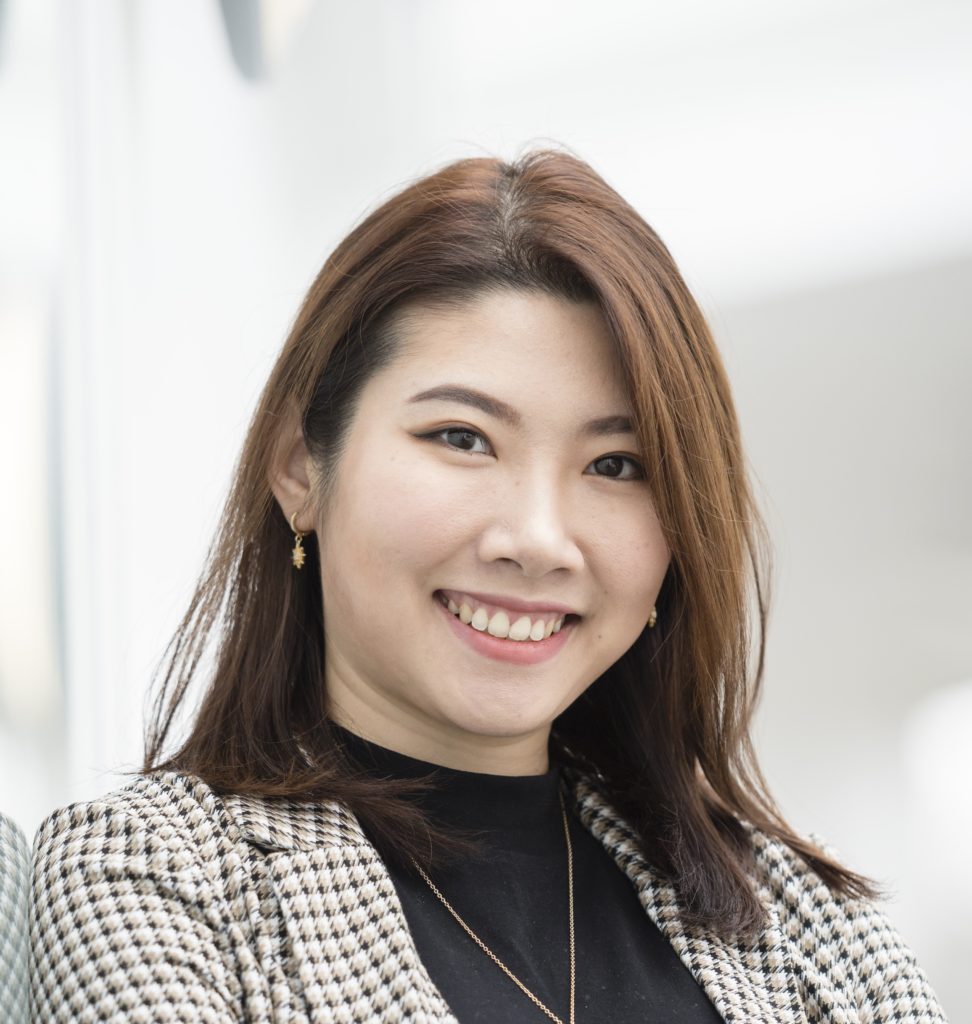 Chonthicha N.(Sea)
Co-Founder